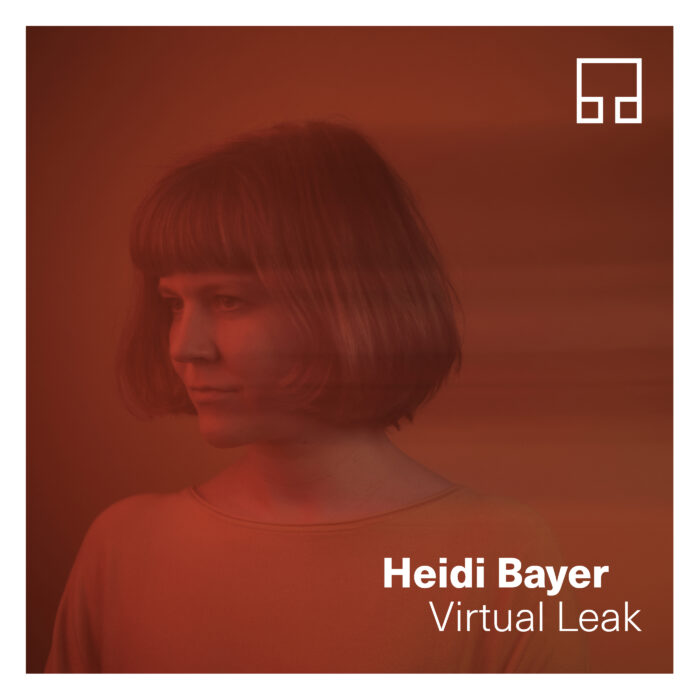 TM008
Heidi Bayer
Virtual Leak
Cast
Heidi Bayer - trp, flugel
Johannes Ludwig - sax
Calvin Lennig - b
Leif Berger - dr
Pictures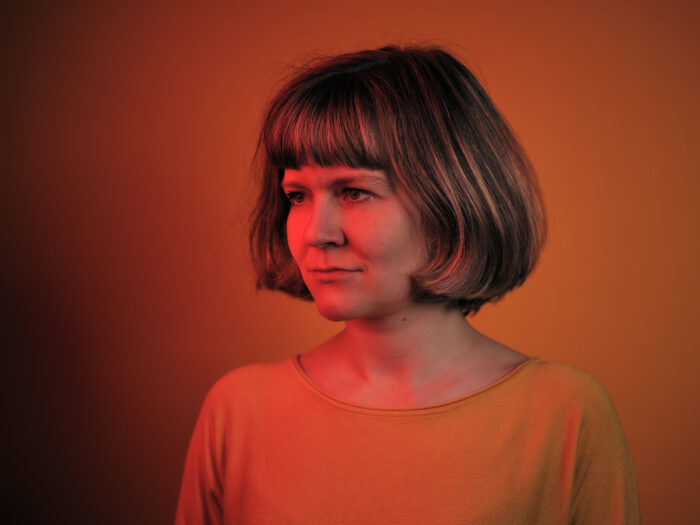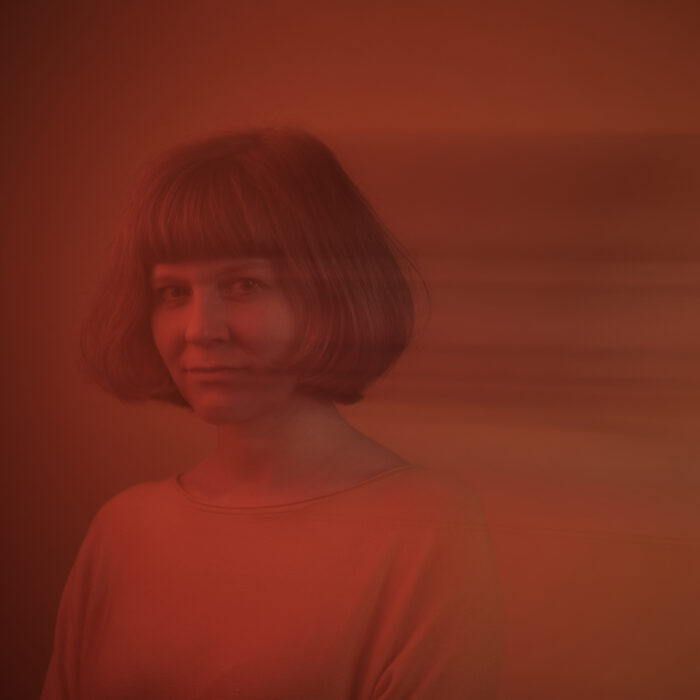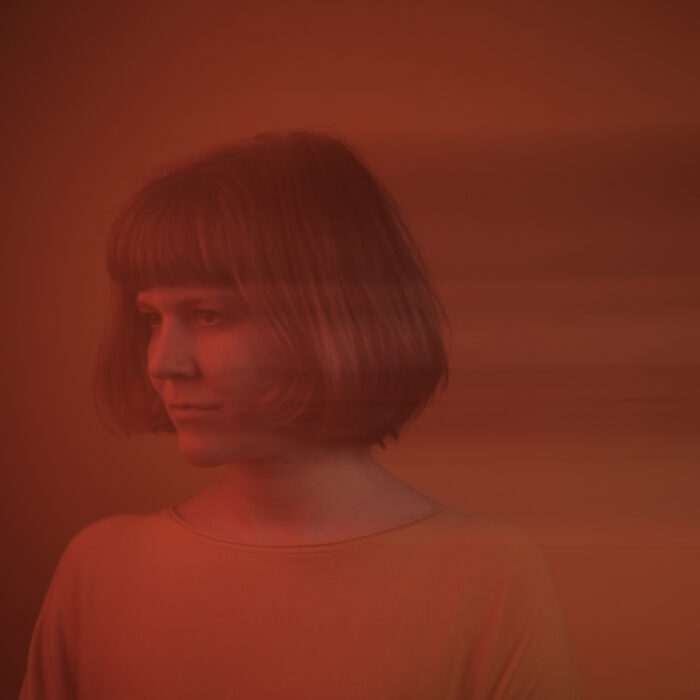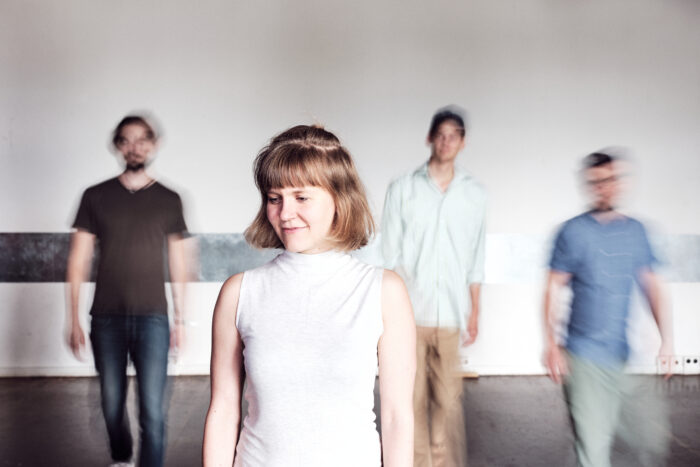 Liner Notes
In April 2019, Virtual Leak celebrated its stage premiere at Dortmund's Domicil, and in October the quartet went into the studio. When recording, Heidi Bayer and her musicians made a point of playing together in one room and live; most of the pieces made it onto the album without cuts. Accordingly, the CD radiates an intimate directness, solos convey impulsiveness and jump powerfully out of the speakers.

The development of the band can be seen in the subtle differences between the pieces. Those of the first hour such as Brač and Sweet'n'Sour are somewhat simpler in structure in direct comparison, while the newer Eifel Blues and Hedwig's Flight convince with sophisticated complexity and richness of detail, clever condensations and playful verve. While Heidi Bayer on trumpet and flugelhorn - apart from some virtuoso abstractions - mostly prefers rounder and warmly timbrated tones, Johannes Ludwig's variable expression on alto saxophone can at times become urgent and pointedly increase in sharpness.

The drummer Leif Berger plays an important role in the sometimes balanced, sometimes rough sound language of the quartet. His sensitivity, individual style and strong creative will also make the Virtual Leak resound. At Berger's side, double bassist Calvin Lennig holds the proceedings together with melodic lines.
Read all
Tracklist
02
Something Different
:32
Release: 26.03.2020