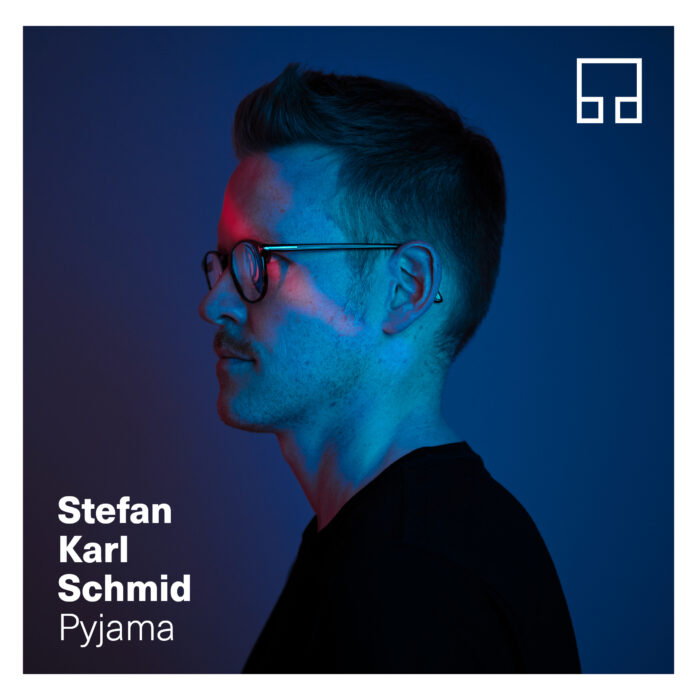 TM007
Stefan Karl Schmid
Pyjama
Cast
Stefan Karl Schmid - sax
Pablo Held - p
David Helm - b
Thomas Sauerborn - dr
Shannon Barnett - trb
Heidi Bayer - trp
Bastian Stein - trp
Mattis Cederberg - btrb, cimbasso
Pictures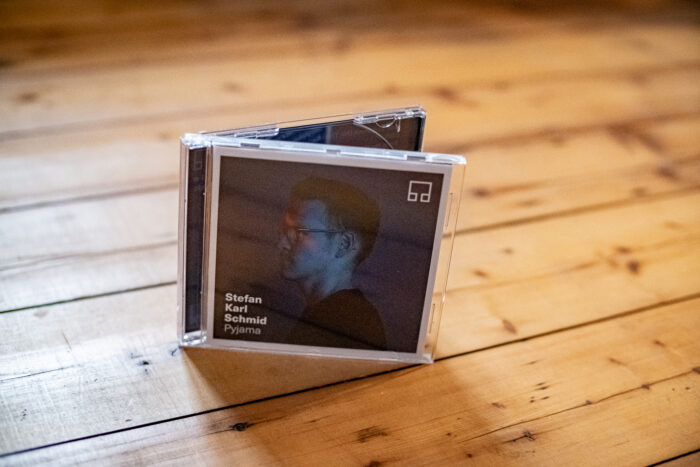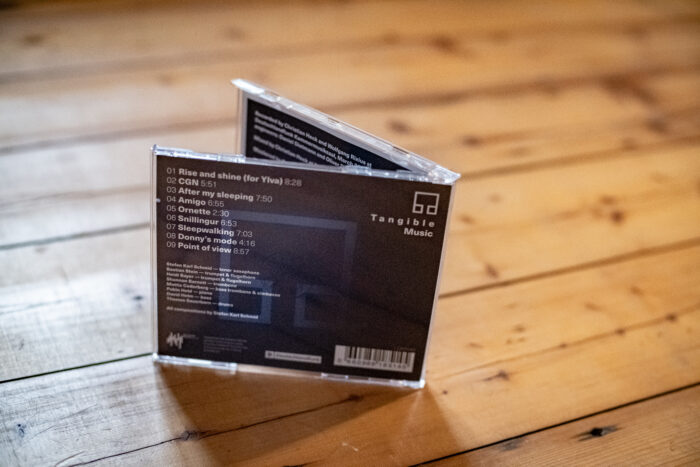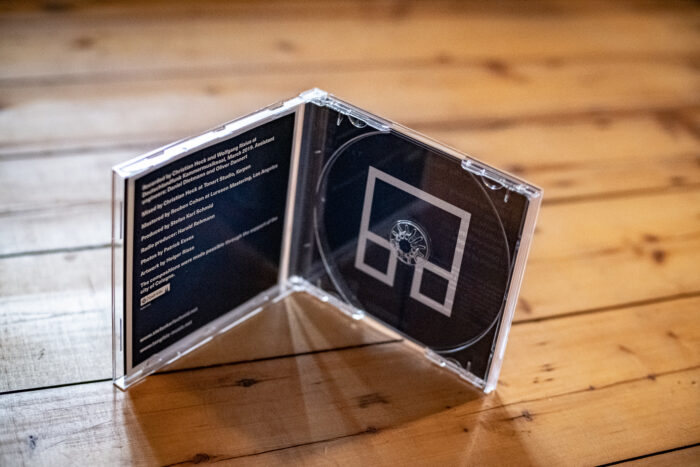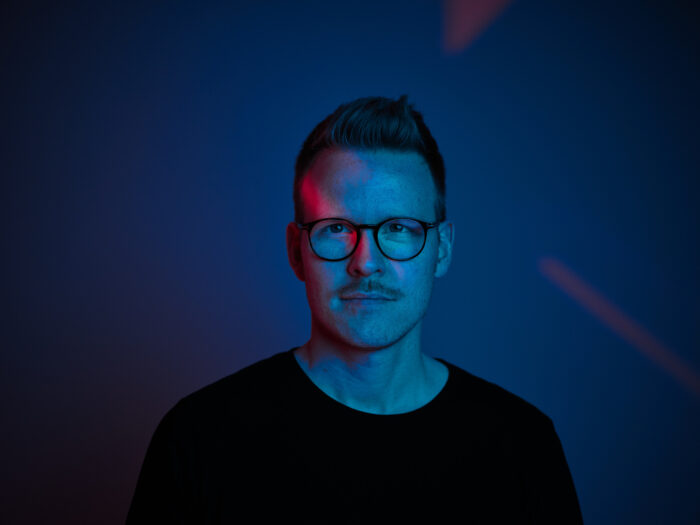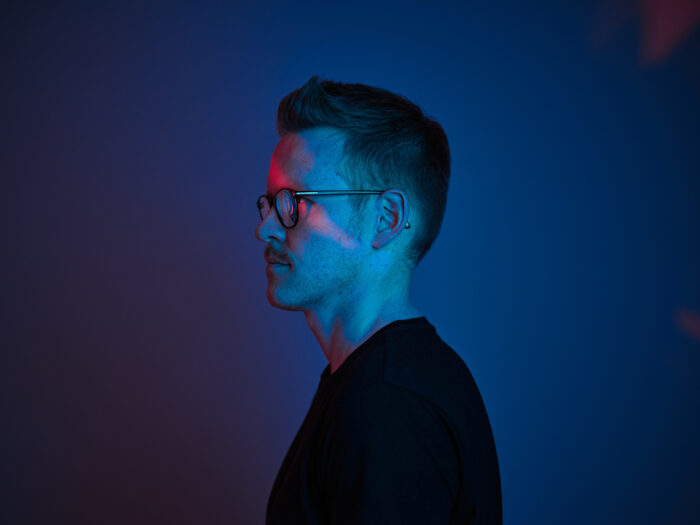 Liner Notes
The new album Pyjama represents for Stefan Karl Schmid the essence of his diverse experiences and activities of recent years. The 35-year-old saxophonist and composer from Cologne has been involved in over 20 album recordings since 2011 and is also known as co-leader of the projects "Schmid's Huhn" and "Niaque". The octet instrumentation for Pyjama was carefully assembled by Schmid to blend orchestral aspects as well as improvisations to create a unique ensemble sound.

The music balances contemplative and powerful moments, oscillating between enticing melodies and sophisticated arrangements, combining warm-hearted timbres, subtly charismatic solos and transparent to complex structures. The humorous album title reflects the genesis of the compositions. "I usually wrote sometime between four and eleven o'clock, in my pajamas and with a coffee mug at the piano. The pieces revel in memories of the previous night or set to music expectations of the day ahead."

With Pyjama, Stefan Karl Schmid underpins his far-reaching reputation as a cultivated saxophonist and once again proves himself to be an accomplished composer and clever arranger of contemporary jazz.
Read all
Tracklist
01
Rise and Shine (for Ylva)
:28
Release: 20.02.2020