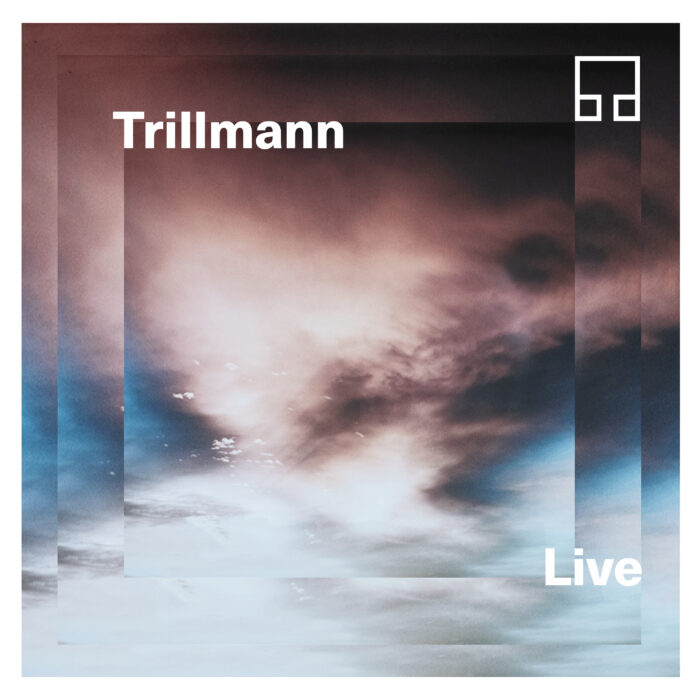 TM006
Trillmann
Live (EP)
Cast
Fabian WIllmann - sax
Janning Trumann - trb
Florian Herzog - b
Eva Klesse - dr
Pictures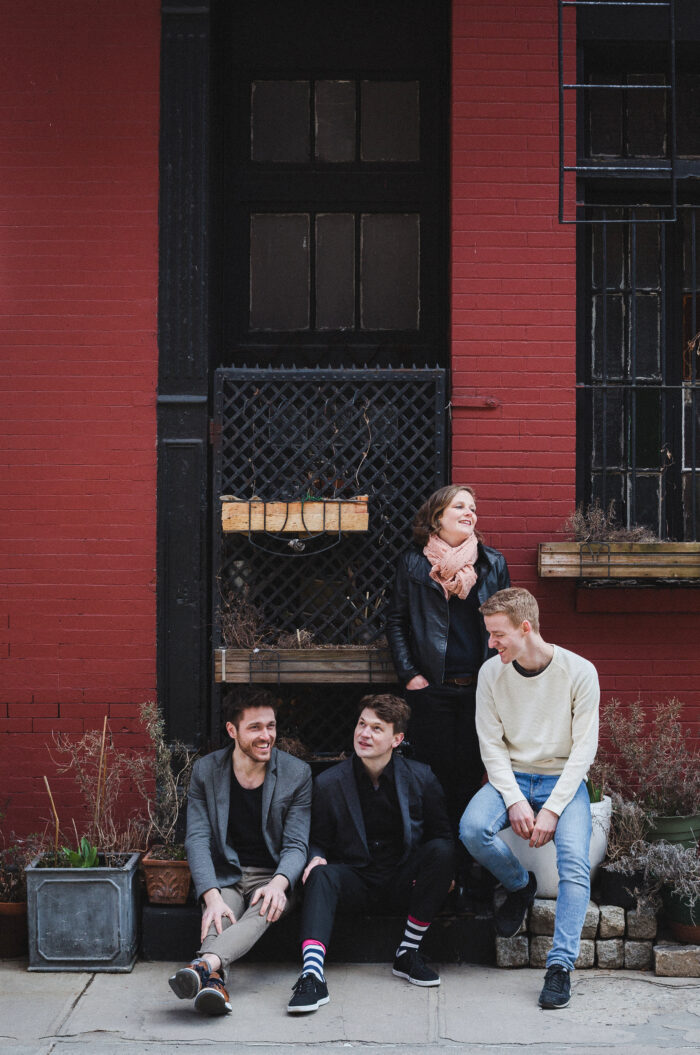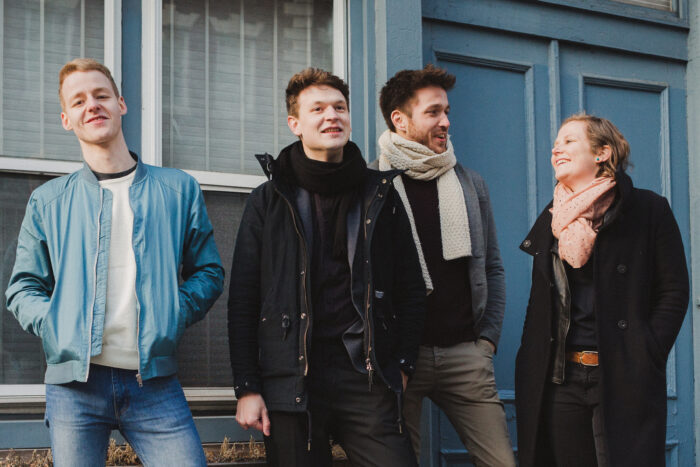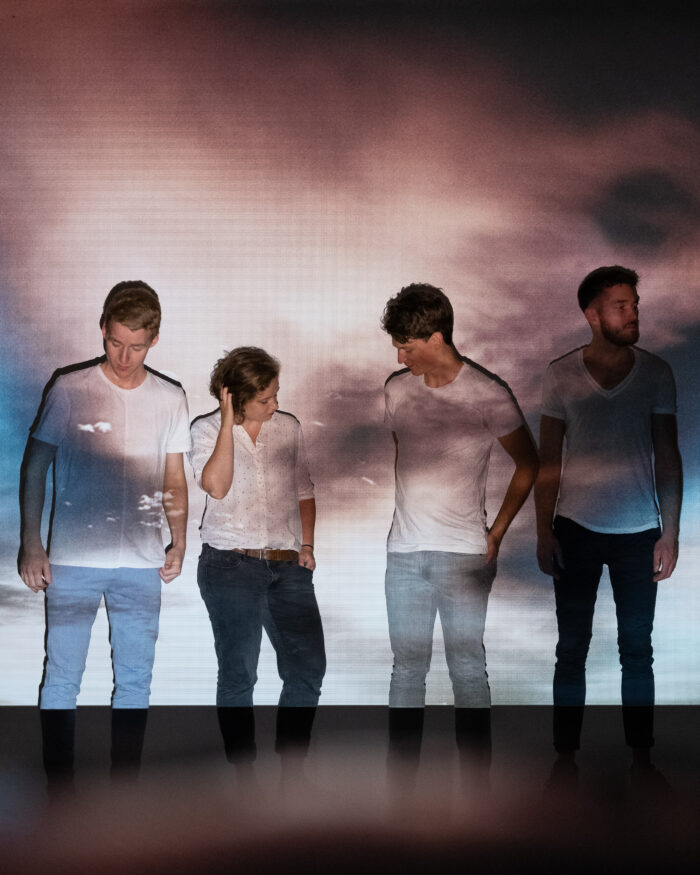 Liner Notes
In the past one year and a half, the quartet Trillmann has turned many heads due to their uncommon instrumentation and clear sense of style. Fabian Willmann (tenor sax), Janning Trumann (trombone), Florian Herzog (bass) and Eva Klesse (drums) are known for quick-witted interplay and an enormous dynamic range - especially playing live. This stage energy is being funnelled into their new live EP.

In the midst of complex structures, precisely crafted details and sparsely set boundaries, the four musicians find their improvisatory freedom. While doing so they maintain an unshakeable aesthetic for sound. Even in more vehement parts, the band is well-balanced, warm-timbred and stays true to their recognisably unique sound.

Each of the pieces, including two yet-unpublished ones, were tempered and honed during many live concerts. This development shows in changed tempi and even more distinct switches from loud to soft and vice-versa. Shortly put: perfect balance on the tightrope between juvenile esprit and smart serenity.
Read all
Tracklist
02
Ballade auf Zwei Beinen
:21
Release: 20.09.2019