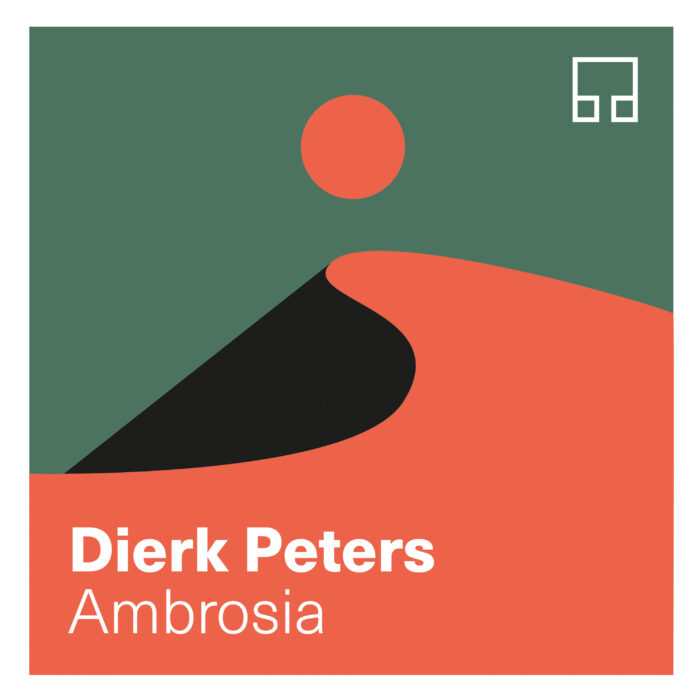 TM005
Dierk Peters
Ambrosia
Cast
Dierk Peters - vib
Bastian Stein - trp
Stefan Karl Schmid - cl
Laurent Derache - akk
David Helm - b
Fabian Arends - dr
Pictures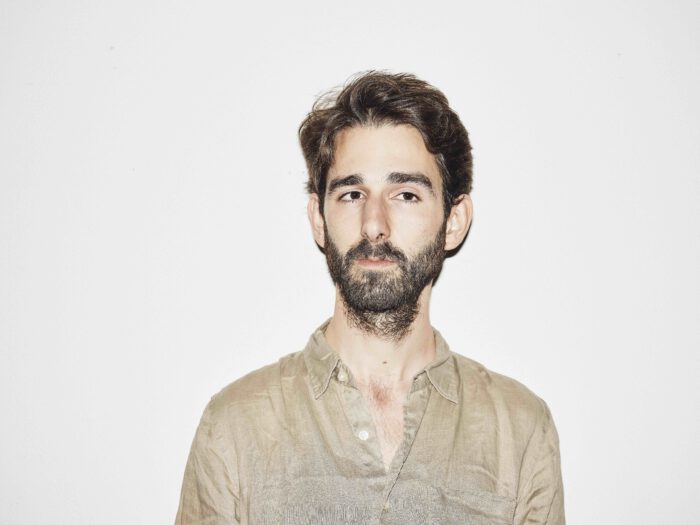 Liner Notes
Developing a band that appears as a large organism in which six instruments and interpreters of different instrument families merge into a single unit, was Peters' central idea for Ambrosia. He intensively worked on the harmonic concept and explored how individual roles can be redefined.

The view of the band's cast suggests, that Dierk Peters takes unconventional paths on Ambrosia. With his sextet, the award-winning vibraphonist and composer has developed a multifaceted musical language that unites song-like and interesting melodies, diverse harmonies and changing atmospheric shades.

Peters understands Ambrosia as a metaphor for a music that is inspiration and food for the human soul. Certainly a high standard, which he masters confidently.
Read all
Tracklist
Release: 17.05.2019