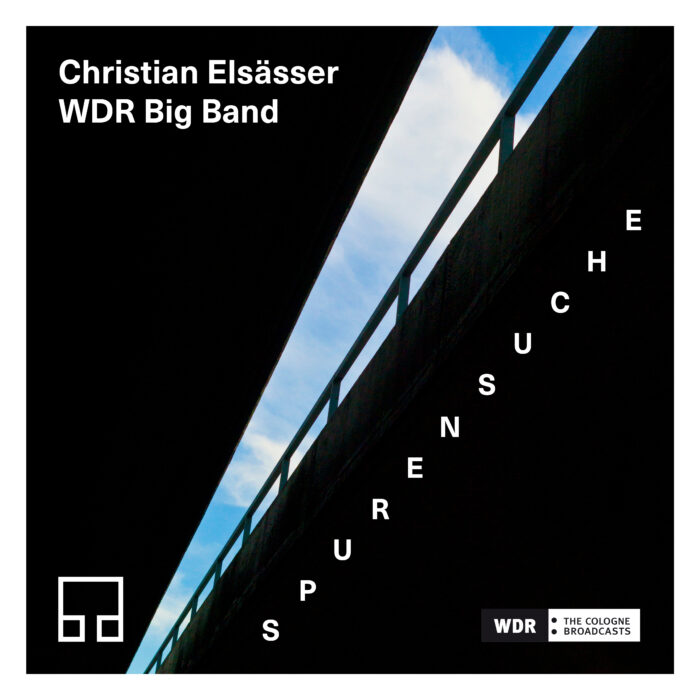 TM010
Christian Elsässer & WDR Big Nand
Spurensuche
Cast
Christian Elsässer - comp, cond.
Johan Hörlen - ss, as, fl
Karolina Strassmayer - as, fl
Olivier Peters - ts, fl, cl
Paul Heller - ts, cl
Jens Neufang - bs, bcl
Wim Bith - trp
Andy Haderer - trp
Ruud Breuls - trp
Rob Bruynen - trp
Ludwig Nuss - trb
Raphael Klemm - trb
Andy Hunter - trb
Mattis Cederberg/Wolf Schenk - btrb
Paul Shigihara - gt
Billy Test - p
John Goldsby - b
Hans Dekker - dr
Pictures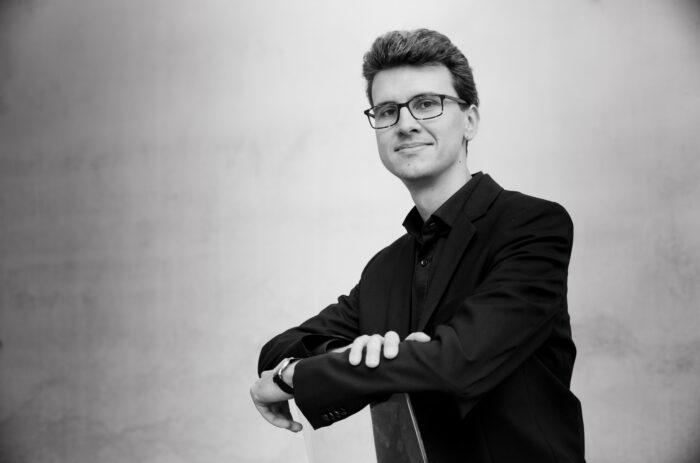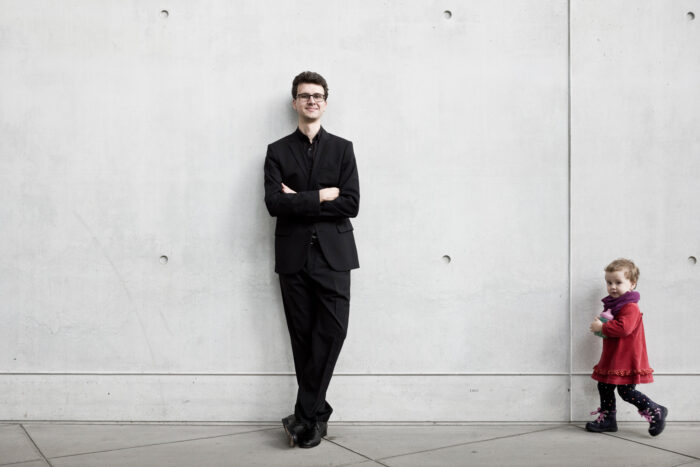 Liner Notes
"He always lets air under his musical wings, the music is carried away, light floods his compositions. Light, free, wild and unbridled they then sound." (Ulrich Habersetzer, Bayerischer Rundfunk)

In recent years, Christian Elsässer has made a name for himself beyond Germany's borders, especially as a composer and arranger for big bands and orchestras. The pianist from Munich, who has been awarded a Jazz-Echo, among others, has released productions with the big bands of the HR and NDR as well as the Jazzrausch Bigband (The Mirror Suite 2018). In the meantime, he founded his own jazz orchestra named after him, which received the Bavarian Arts Promotion Award in 2016. Elsässer has an ongoing collaboration with the Dutch Metropole Orkest, which has won numerous awards (including three Grammys), and he has also been engaged by the Scottish National Jazz Orchestra on several occasions. Within the framework of these collaborations, Elsässer has worked with international greats such as Dee Dee Bridgewater, Kurt Elling, Mike Stern and Mike Mainieri. Now Christian Elsässer presents a new album, this time with the big band of the WDR. They have known each other since 2015, and in the last three years Elsässer has been invited to Cologne more and more frequently as a composer, arranger and guest conductor. For Spurensuche he created compositions and arrangements with a remarkable range. Despite their diversity in details, the pieces convey a stringent aesthetic. It reflects Elsässer's motivation to think even more orchestrally, to explore tonal colors and nuances even further. The WDR Big Band and its artistic director elegantly balance between historical awareness and contemporary aesthetics, finding an impressively variable, multi-layered musical language.
Read all
Tracklist
Release: 20.08.2020